Ray
Username:
borderland
Hometown:
,
Languages:

English

,

German

Gender:

male

Age:

26-30 years

Interests:
Travel,


Comment:
Thank you, thank you. You've been a wonderful audience and I'd like to close with a little number you all might know. Goes a little something like this...
Signature:
The journey is my home



Displaying last 3 events.

Thursday, June 3 2004

borderland wrote a message in .


Wednesday, June 2 2004

borderland uploaded a new profile picture.


borderland joined GLOBOsapiens! Welcome!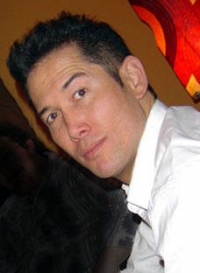 Visitors: 3,025
Member since: Jun 2th, 2004
Was online: Over a month ago



Activity index: 6%




No group memberships so far