Clifford
Username:
csax6364
Hometown:
,
Languages:

English

,

Dutch

Gender:

male

Age:

41-45 years

Interests:
Backpacking, Camping, Hiking, Movies, Music, Photography, Reading, Skiing, Travel,


Comment:
I knew I shouldn't have eaten that pakoraaaaaaaaagh.
Signature:
Travel: A journey where you run screaming toward the self and back again.



Displaying last 2 events.

Wednesday, November 22 2006

csax6364 joined GLOBOsapiens! Welcome!


csax6364 uploaded a new profile picture.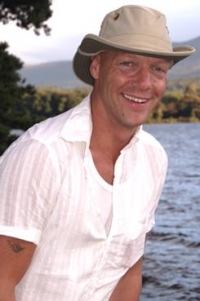 Visitors: 1,348
Member since: Nov 22th, 2006
Was online: Over a month ago



Activity index: 6%




No group memberships so far