Doug
Username:
dillman
Hometown:
,
Languages:

English

Gender:

male

Age:

51-55 years

Interests:
Travel, Photography, Music, Fishing, Camping, Art,


Comment:
"Although crocodilians are not indigenous to Canada it is important that education starts at home. To change our habits globally in the future it is necessary to change the young minds of the present!
Signature:
'the gator guy'



Displaying last 4 events.

Sunday, June 19 2005

dillman wrote a message in .


dillman uploaded a new profile picture.


Saturday, June 18 2005

dillman wrote a .


dillman joined GLOBOsapiens! Welcome!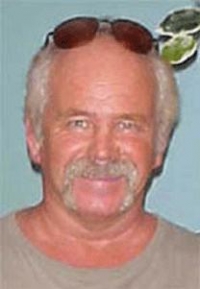 Visitors: 2,443
Member since: Jun 19th, 2005
Was online: Over a month ago



Activity index: 6%




No group memberships so far