hessel
Username:
hessel
Hometown:
,
Languages:

Dutch

,

English

,

Norwegian

Gender:

male

Age:

26-30 years

Interests:
Sports, Skiing, Reading, History, Hiking, Cooking, Camping, Biking, Backpacking,


Comment:
The real voyage of discovery consists not in seeking new landscapes, but in having new eyes. -Marcel Proust-
Signature:
Heinebuarn



Displaying last 2 events.

Monday, January 22 2007

hessel joined GLOBOsapiens! Welcome!


hessel uploaded a new profile picture.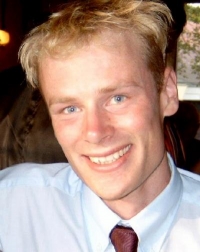 Visitors: 1,374
Member since: Jan 22th, 2007
Was online: Over a month ago



Activity index: 6%




No group memberships so far