mitzi
Username:
jozeps
Languages:

English

Gender:

female

Age:

under 15 years

Interests:
Romance, Reading, Music, Movies, Gossip, Dancing,


Comment:
Hi, I'd love to have a pen pal from Berlin preferably a younger teenage as I am moving there in a few months and would love to know about the country!



Displaying last 3 events.

Sunday, January 3 2010

New posting in "Pen Pals":


Joined the group


jozeps joined GLOBOsapiens! Welcome!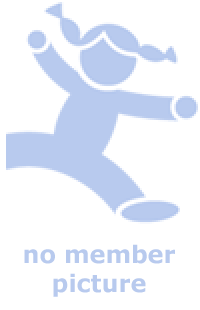 Visitors: 1,572
Member since: Jan 4th, 2010
Was online: Over a month ago



Activity index: 6%