John
Username:
jrptraveller
Hometown:
,
Languages:

English

,

French

Gender:

male

Age:

51-55 years

Website:
Interests:
Acting, Art, Biking, Camping, Computer, Cooking, Movies, Photography, Swimming, Theatre, Travel,


Comment:
Sharing travel tips can be rewarding. I am particularly interested in Austria, but also I always book my own flights, hotels and travel plans. Bed and breakfast places can often be a romantic get-away for 2 to 4 people.
Signature:
John R. Prud'homme



Displaying last 2 events.

Monday, April 12 2004

jrptraveller uploaded a new profile picture.


jrptraveller joined GLOBOsapiens! Welcome!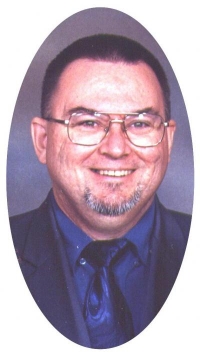 Visitors: 2,933
Member since: Apr 12th, 2004
Was online: Over a month ago



Activity index: 6%




No group memberships so far