Karina
Username:
karina30
Hometown:
,
Languages:

English

,

Russian

,

Dutch

Gender:

female

Age:

31-35 years

Interests:
Travel, Sports, Romance, Reading, Movies, Dancing, Cooking, Biking, Backpacking, Art, Aerobic,
Signature:
Everything that you encounter is a vehicle for training. Whatever you come into contact with, wherever you find yourself is a dojo, a place for training and enlightenment



Displaying last 1 events.

Thursday, August 25 2005

karina30 joined GLOBOsapiens! Welcome!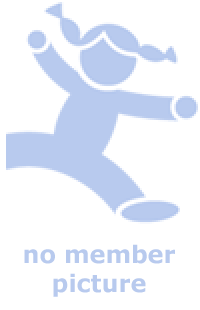 Visitors: 626
Member since: Aug 25th, 2005
Was online: Over a month ago



Activity index: 0%




No group memberships so far