Lynn
Username:
lynn09
Hometown:
,
Languages:

English

Gender:

female

Age:

26-30 years

Interests:
Gossip, History, Movies, Music, Photography, Reading, Theatre, Travel,
Signature:
"When you were born, you cried and the world rejoiced. Live your life so that when you die, the world cries and you rejoice."
- American Indian Proverb



Displaying last 4 events.

Monday, May 18 2009

New posting in "Internships, prakticum":


Tuesday, May 12 2009

Joined the group


Joined the group


lynn09 joined GLOBOsapiens! Welcome!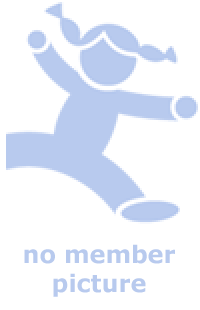 Visitors: 1,699
Member since: May 12th, 2009
Was online: Over a month ago



Activity index: 6%