Mathieu
Username:
magterberg
Hometown:
,
Languages:

Dutch

,

English

,

Malay

Gender:

male

Age:

26-30 years

Interests:
Biking, Music, Photography, Theatre, Travel,


Comment:
I have multiple motto's:

Staying positive, even on less fortunate days. Keep going on untill you reach your goal.
There is no goal which couldnt be reached.



Displaying last 2 events.

Wednesday, October 20 2004

magterberg uploaded a new profile picture.


magterberg joined GLOBOsapiens! Welcome!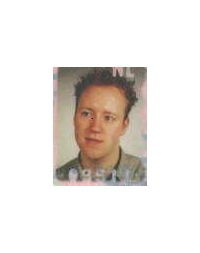 Visitors: 2,443
Member since: Oct 20th, 2004
Was online: Over a month ago



Activity index: 6%




No group memberships so far