Shay
Username:
sharona
Hometown:
,
Languages:

English

,

German

,

French

Gender:

female

Age:

41-45 years

Interests:
Reading, History, Camping, Theatre, Travel,


Comment:
Live free
Signature:
The animal shall not be measured by man. In a world older and more complete than ours, they move finished and complete, gifted with extension of the senses we have lost or never attained, living by voices we shall never hear. They are not brethren; they a



Displaying last 2 events.

Tuesday, October 5 2004

sharona joined GLOBOsapiens! Welcome!


sharona uploaded a new profile picture.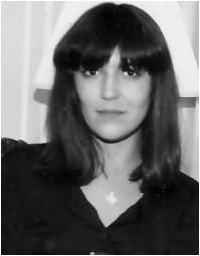 Visitors: 2,954
Member since: Oct 5th, 2004
Was online: Over a month ago



Activity index: 6%




No group memberships so far