Thomas
Username:
sologistic
Hometown:
,
Languages:

English

,

French

Gender:

male

Age:

36-40 years

Interests:
Reading, Music, Hiking, Fishing, Cooking, Camping, Backpacking, Art, Travel,


Comment:
"See, ye men, that I have nothing, that I want nothing; see how I am without a house, and without a city, and an exile, if it happens to be so, and without a hearth I live more free from trouble and more happily than all of noble birth and than the rich."
Signature:
Every time I see you is better than the last and each time you leave me is more painful than the past. Alas, what remains are the ghosts that memories make and they are the makers of this disdainful ache.



Displaying last 2 events.

Tuesday, March 2 2004

sologistic uploaded a new profile picture.


sologistic joined GLOBOsapiens! Welcome!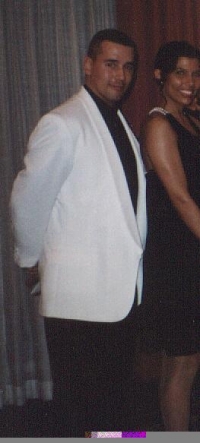 Visitors: 2,777
Member since: Mar 2th, 2004
Was online: Over a month ago



Activity index: 6%




No group memberships so far