Taine
Username:
taineranae
Hometown:
,
Languages:

English

,

German

Gender:

female

Age:

16-20 years

Interests:
Swimming, Sports, Running, Romance, Music, History, Dancing,


Comment:
Believe in yourself, and all that you are.
Signature:
Taine Ranae



Displaying last 5 events.

Saturday, July 9 2011

taineranae removed the profile picture.


New posting in "Pen Pals":


Joined the group


taineranae uploaded a new profile picture.


taineranae joined GLOBOsapiens! Welcome!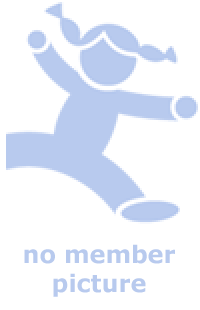 Visitors: 1,264
Member since: Jul 9th, 2011
Was online: Over a month ago



Activity index: 6%