Vipul Patel
Username:
vipul
Hometown:
,
Languages:

English

,

Hindi

,

Gujarati

Gender:

male

Age:

31-35 years

Interests:
Photography, Travel,


Comment:
Keeping in mind the enormous potential of outbound traffic, Magic Holidays has a full-fledged outbound division to promote destination like Singapore, Malaysia, Thailand, Dubai, Mauritius, Chine, New Zealand, Australia, Europe, etc.



Displaying last 2 events.

Thursday, August 4 2005

vipul joined GLOBOsapiens! Welcome!


vipul uploaded a new profile picture.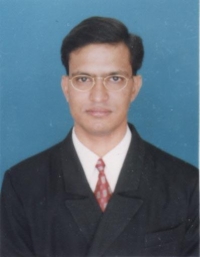 Visitors: 2,442
Member since: Aug 4th, 2005
Was online: Over a month ago



Activity index: 6%




No group memberships so far