janice
Username:
zhao05
Hometown:
,
Languages:

English

Gender:

female

Age:

21-25 years

Interests:
Computer, Dancing, Music, Romance, Travel,


Comment:
to live is to be loved...
Signature:
There are more adventures on a chessboard than on all the seas of the world..



Displaying last 2 events.

Wednesday, August 23 2006

zhao05 joined GLOBOsapiens! Welcome!


zhao05 uploaded a new profile picture.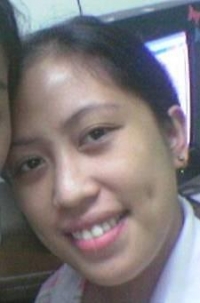 Visitors: 1,643
Member since: Aug 23th, 2006
Was online: Over a month ago



Activity index: 6%




No group memberships so far