andrijana
Username:
ajevre58
Hometown:
,
Languages:

German

,

Serbian

,

English

Gender:

female

Age:

26-30 years



Comment:
today is NOT the last day of your life
Signature:
A Nobel Peace Prize? I would KILL for one of those. And I, of course, am innocent of all but malice.



Displaying last 2 events.

Wednesday, June 13 2007

ajevre58 joined GLOBOsapiens! Welcome!


Tuesday, June 12 2007

ajevre58 uploaded a new profile picture.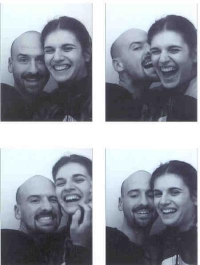 Visitors: 2,130
Member since: Jun 13th, 2007
Was online: Over a month ago



Activity index: 6%




No group memberships so far