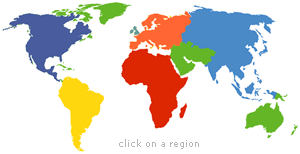 Our travel loving members have seen the world. They have captured their experiences in beautiful pictures, stunning reports and helpful destination tips

You can browse through all the countries inside our destination guides.

Let our members inspire you and infect you with the travel bug. And who knows, maybe one day you will start publishing on GLOBOsapiens yourself. It's free and a lot of fun! Ask our members, they will tell you just that!