amy
Username:
amyh
Hometown:
,
Languages:

English

Gender:

female

Age:

36-40 years

Interests:
Travel, Theatre, Swimming, Reading, Photography, Music, Movies, History, Hiking, Fishing, Dancing, Cooking, Camping, Biking, Backpacking, Art,


Comment:
I am going to Portugal in August for the first time staying in Lisbon, wondered if folks could share their experiences and if anyone has a list of "must see"s...Thanks
Signature:
ahalloweve



Displaying last 3 events.

Tuesday, April 11 2006

New posting in "Pen Pals":


amyh joined GLOBOsapiens! Welcome!


amyh uploaded a new profile picture.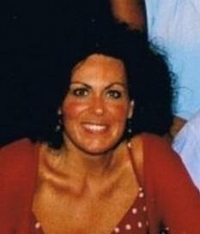 Visitors: 2,120
Member since: Apr 11th, 2006
Was online: Over a month ago



Activity index: 6%