raymond ringhoff
Username:
aussieyank
Hometown:
,
Languages:

English

Gender:

male

Age:

61-65 years

Interests:
Travel, Theatre, Sports, Romance, Photography, Music, Movies, Hiking, Cooking, Camping, Biking, Backpacking, Art, Acting,


Comment:
enjoy life by traveling and meeting new people from around the world and enjoy fine wine and food
Signature:
the aussieyank who is easy going and fun to be with



Displaying last 4 events.

Tuesday, June 26 2012

Joined the group


Joined the group


Saturday, September 8 2007

raymond ringhoff uploaded a new profile picture.


raymond ringhoff joined GLOBOsapiens! Welcome!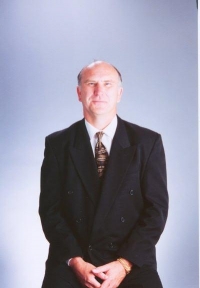 Visitors: 2,279
Member since: Sep 8th, 2007
Was online: Over a month ago



Activity index: 6%