Becky
Username:
becky
Hometown:
,
Languages:

English

,

Spanish

Gender:

female

Age:

16-20 years

Interests:
Music, History, Dancing, Photography, Sports, Swimming, Travel,


Comment:
Hey, I´m an 18 year old english girl, currently living in Barcelona... soon to move on. Any tips for my next place?? :-)
Signature:
Stop worrying about the potholes in the road and enjoy the journey.



Displaying last 3 events.

Tuesday, August 2 2005

New posting in "Travel Partners":


Group reply:


becky joined GLOBOsapiens! Welcome!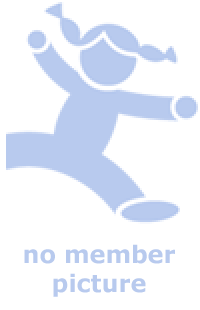 Visitors: 1,752
Member since: Aug 2th, 2005
Was online: Over a month ago



Activity index: 6%