nadine
Username:
corrally
Hometown:
,
Languages:

French

,

English

,

Italian

Gender:

female

Age:

26-30 years

Interests:
Art, Camping, Computer, Cooking, Dancing, Fishing, Movies, Music, Photography, Reading, Running, Swimming, Theatre, Travel,


Comment:
i a, french but i will try to express myself in english to say that i am very glad to be with you..
iam 26 years old and this is a picture of my father and me...
Signature:
nanou



Displaying last 1 events.

Tuesday, May 11 2004

corrally joined GLOBOsapiens! Welcome!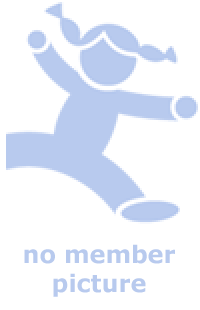 Visitors: 1,193
Member since: May 11th, 2004
Was online: Over a month ago



Activity index: 0%




No group memberships so far