Elina
Username:
eli777
Hometown:
,
Languages:

Swedish

,

English

Gender:

female

Age:

26-30 years

Interests:
Backpacking, Music, Photography, Romance, Running, Sports, Travel,


Comment:
let it be
Signature:
dance while you still have feet, smile when you still have teeth



Displaying last 1 events.

Monday, September 10 2007

eli777 joined GLOBOsapiens! Welcome!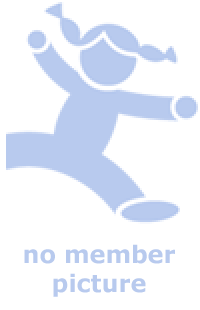 Visitors: 802
Member since: Sep 10th, 2007
Was online: Over a month ago



Activity index: 0%




No group memberships so far