michelle
Username:
fiestychick3
Hometown:
,
Languages:

English

Gender:

female

Age:

16-20 years

Interests:
Computer, Cooking, Dancing, Movies, Music, Reading, Romance, Snowboarding, Swimming,


Comment:
Life is like a box of cracker jacks, which is full of surprises and you dont know what's going to happen.
Signature:
shellie



Displaying last 1 events.

Friday, October 13 2006

fiestychick3 joined GLOBOsapiens! Welcome!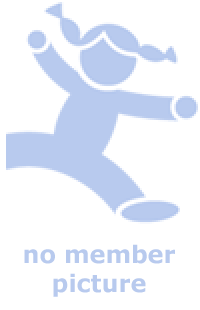 Visitors: 2,395
Member since: Oct 13th, 2006
Was online: Over a month ago



Activity index: 6%




No group memberships so far