Yoke Mei Wong
Username:
jamie76
Hometown:
,
Languages:

English

,

Chinese

,

Malay

Gender:

female

Age:

26-30 years

Interests:
Travel,


Comment:
Looking for a female travel mate to have an adventure in europe late sept/early oct 03.



Displaying last 1 events.

Monday, August 25 2003

Yoke Mei Wong joined GLOBOsapiens! Welcome!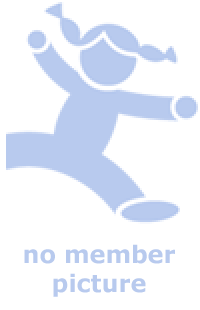 Visitors: 1,339
Member since: Aug 25th, 2003
Was online: Over a month ago



Activity index: 0%




No group memberships so far