Keith
Username:
keith_gormezano
Hometown:
,
Languages:

English

,

Spanish

,

French

Gender:

male

Age:

46-50 years

Website:
Interests:
Acting, Aerobic, Art, Backpacking, Biking, Camping, Computer, Cooking, Dancing, Fishing, Golf, Gossip, Hiking, History, Movies, Music, Photography, Reading, Romance, Skiing, Snowboarding, Sports, Swimming, Theatre, Travel,


Comment:
Please visit my comprehensive 68-page Web site to learn more about my work history, personal interests, civic and community service, who I give money to, photography, poetry, heroes & heroines, scandals, & "cents" of humor.
Signature:
"I never was respectable." Benjamin Disraeli, former English Prime Minister "No, no!" No-No-Boys and Girls in U.S. Internment Camps during W.W.II. "History will absolve me." Fidel Castro "Well-behaved women rarely make history." Lauren Thatcher Ulrich



Displaying last 3 events.

Tuesday, February 17 2004

Group reply:


keith_gormezano uploaded a new profile picture.


keith_gormezano joined GLOBOsapiens! Welcome!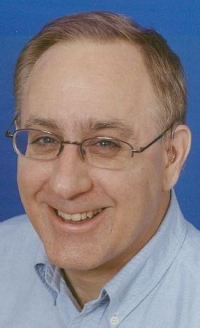 Visitors: 3,602
Member since: Feb 17th, 2004
Was online: Over a month ago



Activity index: 6%




No group memberships so far