Leslie
Username:
lesconfess
Hometown:
,
Languages:

English

,

German

,

Swedish

Gender:

female

Age:

31-35 years

Interests:
Travel, Theatre, Snowboarding, Skiing, Running, Photography, History, Hiking, Dancing, Cooking, Backpacking, Art,


Comment:
Hi, I am Leslie.. I am a black female I have traveled 12 european countries, and many european cities. I lived in germany for 3 years amd traveled the EU at least 6 years. I have fun traveling and meeting new people.
Signature:
Leslie



Displaying last 3 events.

Tuesday, January 24 2006

lesconfess uploaded a new profile picture.


lesconfess wrote a message in .


Tuesday, June 1 2004

lesconfess joined GLOBOsapiens! Welcome!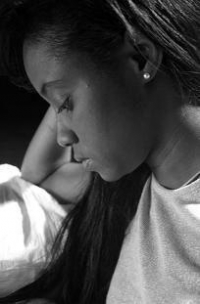 Visitors: 2,514
Member since: Jun 1th, 2004
Was online: Over a month ago



Activity index: 6%




No group memberships so far