momoko
Username:
momoko
Hometown:
,
Languages:

Japanese

,

English

Gender:

female

Age:

16-20 years

Interests:
Camping, Cooking, Movies, Reading, Skiing, Travel,


Comment:
I love traveling.I would like to travel around the world. specialy now I'd like to go Europe country this summer vacation. my English is not really good. if you have interest me, please contact me.



Displaying last 1 events.

Sunday, May 30 2004

momoko joined GLOBOsapiens! Welcome!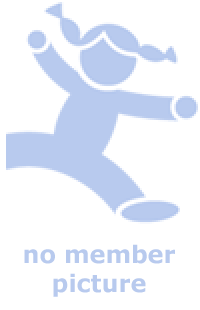 Visitors: 1,119
Member since: May 30th, 2004
Was online: Over a month ago



Activity index: 0%




No group memberships so far