Alex Maslowski
Username:
pomuchel
Hometown:
,
Languages:

Polish

,

English

,

German

Gender:

male

Age:

31-35 years

Interests:
Travel, Reading, Photography, History, Art,


Comment:
I'm a licensed tourist guide for the area of Gdansk Gdynia and Sopot. If you want to see places you want find in internet - I'll show them to you. (www.pomuchel.com)
Signature:
Come to Gdansk - you will not regret
(www.pomuchel.com)



Displaying last 2 events.

Tuesday, July 15 2008

Alex Maslowski uploaded a new profile picture.


Alex Maslowski joined GLOBOsapiens! Welcome!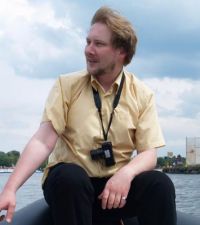 Visitors: 1,488
Member since: Jul 15th, 2008
Was online: Over a month ago



Activity index: 6%




No group memberships so far