LIZ EMBRY
Username:
ritter
Hometown:
,
Languages:

Spanish

,

English

,

Norwegian

Gender:

female

Age:

51-55 years

Interests:
Travel, Photography, Music, History, Cooking, Computer,


Comment:
I WOULD LIKE TO HAVE, THE CHANCES TO SEND FREE ECARDS ABOUT NATURE.
I FIND THIS SITE IS EXCELLENT
Signature:
LIZ EMBRY, MY HOMETOWN VALPARAISO, CHILE



Displaying last 1 events.

Thursday, February 12 2009

LIZ EMBRY joined GLOBOsapiens! Welcome!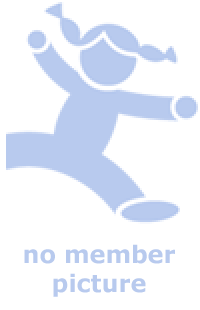 Visitors: 1,018
Member since: Feb 12th, 2009
Was online: Over a month ago



Activity index: 0%




No group memberships so far