Marti
Username:
runofthehouse
Hometown:
,
Languages:

English

,

German

,

French

Gender:

female

Age:

51-55 years

Website:
Interests:
Art, Computer, Cooking, History, Movies, Photography, Swimming, Theatre, Travel,


Comment:
For me, traveling is essential to experiencing life fully. Writing about the journey is essential to experiencing travel fully.



Displaying last 1 events.

Tuesday, March 23 2004

runofthehouse joined GLOBOsapiens! Welcome!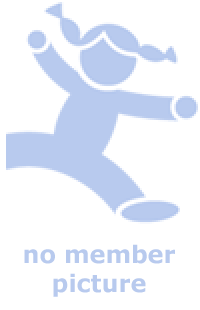 Visitors: 1,681
Member since: Mar 23th, 2004
Was online: Over a month ago



Activity index: 6%




No group memberships so far