Nuria Jara
Username:
salkantaytre
Languages:

English

,

Spanish

,

Albanian

Gender:

female

Age:

26-30 years

Interests:
Travel,
Signature:
Salkantay Trek understand how important it is to interact with nature to experience a deeper and truer appreciation for life



Displaying last 2 events.

Friday, April 13 2012

Nuria Jara uploaded a new profile picture.


Nuria Jara joined GLOBOsapiens! Welcome!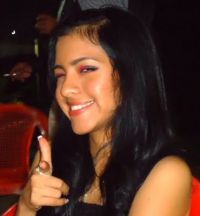 Visitors: 624
Member since: Apr 13th, 2012
Was online: Over a month ago



Activity index: 12%




No group memberships so far