Cindy
Username:
shepard
Hometown:
,
Languages:

English

,

Japanese

Gender:

female

Age:

21-25 years

Interests:
Acting, Art, Backpacking, Cooking, Hiking, Movies, Photography, Reading, Travel,


Comment:
things always assumed to be there are most important.



Displaying last 2 events.

Thursday, September 14 2006

shepard wrote a message in .


shepard joined GLOBOsapiens! Welcome!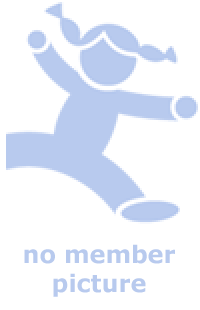 Visitors: 1,810
Member since: Sep 14th, 2006
Was online: Over a month ago



Activity index: 6%




No group memberships so far