steven
Username:
steven11
Hometown:
,
Languages:

English

Gender:

male

Age:

26-30 years

Interests:
Acting, Art, Backpacking, Biking, Camping, Computer, Cooking, Dancing, Fishing, Hiking, History, Movies, Music, Photography, Reading, Romance, Running, Skiing, Snowboarding, Sports, Swimming, Theatre, Travel,


Comment:
Be happy and kind in life and you will meet wonderful people where ever you go.
Signature:
StevenT



Displaying last 6 events.

Monday, January 1 2007

New posting in "Backpacking":


steven11 wrote a message in .


Saturday, December 30 2006

Group reply:


steven11 wrote a message in .


steven11 joined GLOBOsapiens! Welcome!


steven11 uploaded a new profile picture.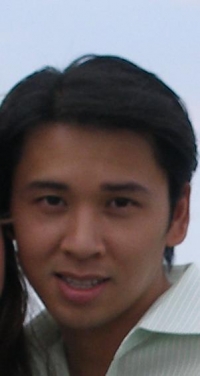 Visitors: 3,334
Member since: Dec 31th, 2006
Was online: Over a month ago



Activity index: 6%