Lynette
Username:
travelover
Hometown:
,
Languages:

English

,

French

,

Spanish

Gender:

female

Age:

51-55 years

Interests:
Travel, Theatre, Swimming, Sports, Reading, Photography, Music, Movies, History, Hiking, Dancing, Cooking, Computer, Camping, Backpacking, Art, Aerobic,


Comment:
Travellers are Graduates of the University of the World.
Signature:
Travelover who has visited 106 countries, and lives in Sydney, Australia



Displaying last 3 events.

Wednesday, February 1 2006

Group reply:


Friday, October 29 2004

travelover wrote a .


travelover joined GLOBOsapiens! Welcome!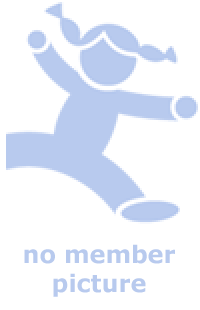 Visitors: 2,772
Member since: Oct 29th, 2004
Was online: Over a month ago



Activity index: 6%