windykennedy
Username:
windykenn
Hometown:
,
Languages:

Amharic

,

Abkhazian

,

Afar

Gender:

female

Age:

21-25 years

Interests:
Reading,


Comment:
I am an agricultural science student, my name is miss windy kennedy and i hail from Addis Ababa in Ethiopia. I will prefer a long term relationship that will lead to marriage with a gentle man of my choice.
Signature:
looking for honest person



Displaying last 1 events.

Monday, November 6 2006

windykenn joined GLOBOsapiens! Welcome!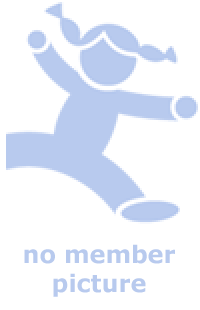 Visitors: 1,677
Member since: Nov 6th, 2006
Was online: Over a month ago



Activity index: 0%




No group memberships so far