ZELDA
Username:
zeldie
Hometown:
,
Languages:

Afrikaans

,

English

Gender:

female

Age:

31-35 years

Interests:
Theatre, Swimming, Reading, Photography, Music, Hiking, Camping, Biking, Art, Aerobic,


Comment:
To serve God's creation as He intended?
Signature:
__________________ Zeldie



Displaying last 2 events.

Friday, January 12 2007

and zeldie are now friends.


zeldie joined GLOBOsapiens! Welcome!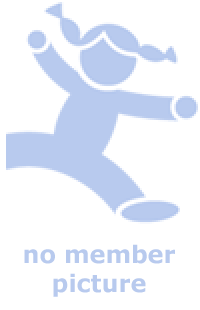 1 friends

Margate



Visitors: 2,672
Member since: Jan 12th, 2007
Was online: Over a month ago



Activity index: 0%




No group memberships so far