Dan Jolley
Username:
d_jolls
Hometown:
,
Languages:

English

Gender:

male

Age:

16-20 years

Interests:
Swimming, Sports, Snowboarding, Skiing, Romance, Photography, Music, Movies, Golf, Cooking, Computer, Camping, Biking, Backpacking,


Comment:
Ive never been travelling without the family :S haha. But in october i am planning six months to Thailand, Indo and China. As i am am new at this could someone give me some advice. Like good places to go, where to stay, how much money i need etc. Thanks.



Displaying last 2 events.

Friday, April 22 2011

Dan Jolley uploaded a new profile picture.


Dan Jolley joined GLOBOsapiens! Welcome!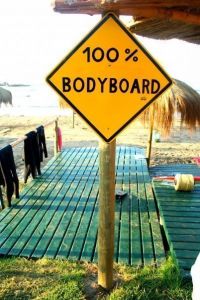 Visitors: 614
Member since: Apr 23th, 2011
Was online: Over a month ago



Activity index: 6%




No group memberships so far