Elodie Chauvelaine
Username:
elodiec
Hometown:
,
Languages:

English

,

French

,

Russian

Gender:

female

Age:

56-60 years

Website:
Interests:
Travel, Theatre, Romance, Reading, Photography, Music, Gossip, Dancing, Computer,


Comment:
Just love this site, goes so well with my own!
Signature:
EMC



Displaying last 4 events.

Thursday, May 31 2012

Elodie Chauvelaine did become a GLOBO premium member!


Elodie Chauvelaine uploaded a new profile picture.


Friday, June 3 2011

and Elodie Chauvelaine are now friends.


Sunday, July 29 2007

Elodie Chauvelaine joined GLOBOsapiens! Welcome!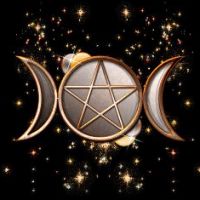 1 friends



Visitors: 638
Member since: Jul 29th, 2007
Was online: Over a month ago



Activity index: 12%




No group memberships so far