lidiame
Username:
lianne
Hometown:
,
Languages:

Dutch

,

Italian

,

Chinese

Gender:

female

Age:

46-50 years

Interests:
Acting, Aerobic, Art, Backpacking, Biking, Camping, Computer, Cooking, Dancing, Fishing, Golf, Gossip, Hiking, History, Movies, Music, Photography, Reading, Running, Romance, Skiing, Snowboarding, Sports, Swimming, Theatre, Travel,


Comment:
be the best!!!



Displaying last 1 events.

Wednesday, December 14 2005

lianne joined GLOBOsapiens! Welcome!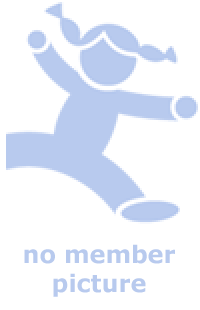 Visitors: 1,629
Member since: Dec 14th, 2005
Was online: Over a month ago



Activity index: 6%




No group memberships so far