Ma
Username:
marryusa78
Hometown:
,
Languages:

Portuguese

,

English

Gender:

female

Age:

31-35 years



Comment:
I´d like to marry an American man in order to get the green card and be able to both live and work in the USA. I am Brazilian, educated, fluent English.
Signature:
marryusa78@yahoo.com



Displaying last 3 events.

Wednesday, August 12 2009

Joined the group


Joined the group


marryusa78 joined GLOBOsapiens! Welcome!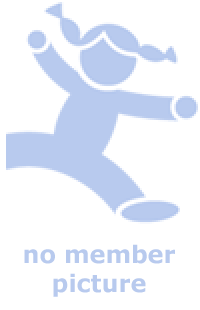 Visitors: 1,556
Member since: Aug 12th, 2009
Was online: Over a month ago



Activity index: 0%