Satya Prakash
Username:
redindian
Hometown:
,
Languages:

English

,

French

,

German

Gender:

male

Age:

31-35 years

Interests:
Computer, Cooking, History, Movies, Music, Romance,


Comment:
I wish to visit all historic places, i wish to meet live god, becoz i believe in live god...Holy Jesus Christ the son of Great Mother Marry



Displaying last 2 events.

Monday, September 4 2006

redindian joined GLOBOsapiens! Welcome!


redindian uploaded a new profile picture.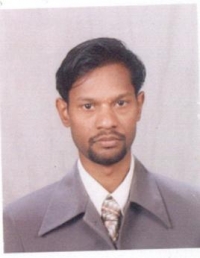 Visitors: 1,612
Member since: Sep 4th, 2006
Was online: Over a month ago



Activity index: 6%




No group memberships so far