Rob Hawlor
Username:
vefunkymunky
Hometown:
,
Languages:

English

Gender:

male

Age:

26-30 years

Interests:
Travel, Swimming, Reading, Photography, Hiking, Camping, Biking, Backpacking,


Comment:
New to all this, but am interested in trekking all over the world, just loooking for the right group of people to get involved with. hoping one day to trek Matu Pichu!! that would be a dream come true as im really interested in Inca Civilisation :)
Signature:
It's only when we have lost everything that we are free to do anything.



Displaying last 6 events.

Monday, March 15 2010

Joined the group


Uploaded a picture to a brand new GLOBOsapiens group


Wednesday, March 3 2010

Joined the group


Joined the group


Rob Hawlor uploaded a new profile picture.


Rob Hawlor joined GLOBOsapiens! Welcome!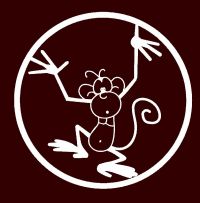 Visitors: 3,597
Member since: Mar 3th, 2010
Was online: Over a month ago



Activity index: 12%