Feb 13, 2010 09:00 PM
Maya Bay, Phuket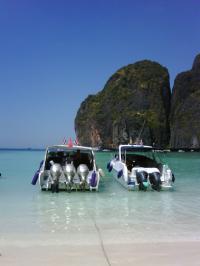 amazingly beautiful except for the massive crowd ! its so difficult to take a pic


Feb 08, 2010 09:00 PM
Ko Hae or Coral Island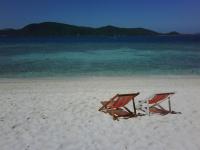 i cant believe how soft the sand felt! so buttery! and the colours of the sea simply blew me off!


Jan 10, 2010 09:00 PM
it is 43 degs!!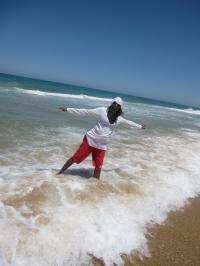 it was super hot day! even hotter than where i come from (singapore)


Jan 09, 2010 09:00 PM
view of the lakes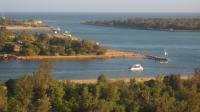 i cant get enough of the lakes


Jan 08, 2010 09:00 PM
sunset at lakes entrance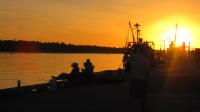 simply magical to be eating fish and chips by the sea


Jan 07, 2010 09:00 PM
buchan caves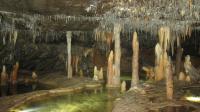 as it was 41deg at the lakes, best to visit the caves to cool down.


Jan 06, 2010 09:00 PM
black swans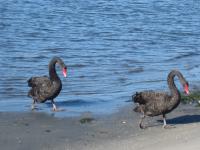 today i took a small yellow boat and explored the lakes near the entrance at lakes entrance.


Jan 04, 2010 09:00 PM
Lake Tyers Beach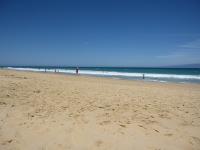 yes...part of the Gippsland Lakes of Victoria, Australia






Dec 29, 2009 09:00 PM

off to Melbourne!

hi all

happy new year in advance as i leave for melbourne tonite!

see u in the new year 2010!!

gloria


Dec 24, 2009 09:00 PM
Merry Christmas Greetings!!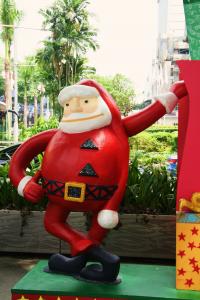 Dearest Globies

Wishing you a blessed and merry christmas!

Have a great time!

Gloria