Hi, it's all about the adventure... ((*_*))
Jul 24, 2013 08:00 PM
Norway - Oslo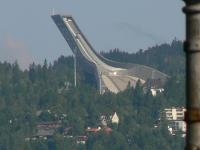 A lot of major work being carried out in the city. Especially around the palace. E views of the palace are great from the Main Street but up lose it is hard to access. There was something really nice about being in this city but I couldn't quite figured out why I liked it so much. I went up to the ski jump that was the setting for the 1952 Winter Olympics.the structure was rebuilt back in the 80s but it is really ingesting to see. At present the have a group who are offering abseil down for a small fee. Lol


Jul 23, 2013 08:00 PM
Gothenburg - a little bit of sunshine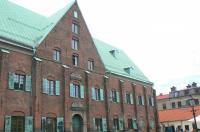 The second largest city in Sweden was so hot. And it was pretty nice just walking around and doing a bit of shopping. There's a tram which dates back to the 1920s I think (no 12) and that is fun to ride on and see the city.


Jul 22, 2013 08:00 PM
Breezing -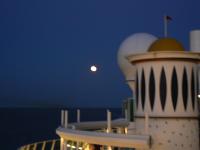 The last few days have been really hectic. It is so nice to kick back and relax for a while.


Jul 21, 2013 08:00 PM
Estonia - the old town of Tallinin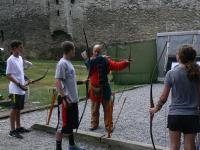 Is is a wonderful example of medieval building in a small concentration. The town centre is especially pleasant. I found this really cool medieval restaurant and a cafe that only sells elk soup, pies and beer. The interior is very dark and only lit by candle light. It was a great feeling sitting there and drinking. The locals are very accommodating and allow you to take pictures. Which after Russia where every things cost. This was a nice touch to the city exploration.


Jul 20, 2013 08:00 PM
Russia - Saint Petersburg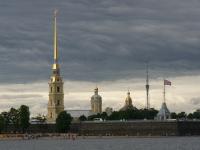 I like this city. It is easy to navigate and the metro system for the days I was there rain well. And there are many iconic sites located in a small area which makes it perfect for a walking tour. My three favourite sites are: the church if the spilled blood, Peterhof and the hermitage.


Jul 19, 2013 08:00 PM
Russia - here finally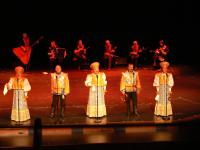 Another day when the weather wasn't too good. Headed for Peterhof and spent the day there. The gardens are really incredible until the rain started falling. I mean buckets of drops. The gulf of Finland was cold, no wonder it is the summer palace.


Jul 18, 2013 08:00 PM
Helsinki - new destination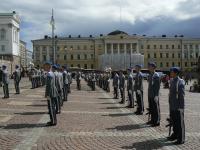 First time to Finland and I feel kind of excited. It a brilliant compact city and some how feels like which ever street you turndown you end up where you want to be. It really is quite spooky.

They had a tall ship race going on it was so interesting to see these tall ships. A good day out for the family.


Jul 17, 2013 08:00 PM
Stockholm - bring me sunshine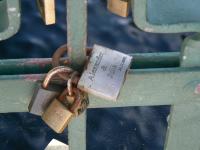 Finally the sun has come out and it is a lovely day. Haven't got much time to sit and savour, it's about rushing around and seeing all the major sights. But then again not much not see but still a wonderful city. But can you believe it torrential rain with no umbrella. It's so unfair.


Jul 16, 2013 08:00 PM
Relaxing - a simple place in time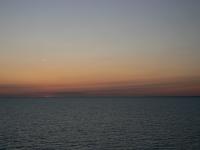 Another one of those wonderful days for just relaxing. A bit of exercise and they a healthy lunch. The whirlpools looks really good about now.


Jul 15, 2013 08:00 PM
Copenhagen - second time around.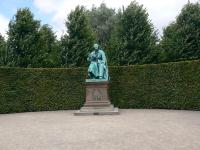 The first time I went to Copenhagen was as part of a NGO contingency and was discussing climate change, dumbing waste and nuclear testing. This time things wear a little less intens