Hi, it's all about the adventure... ((*_*))
Dec 31, 2015 11:00 PM
Happy new travel year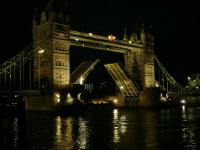 This will be an incredible travel year if I can pull things off. At present on the short list is Malta, Latvia, Romania, Ecuador, Colombia, Chile, Cuba, Spain, Italy, France. It would be great to see what I an achieve.


Aug 15, 2015 10:00 PM
Rome - When in rome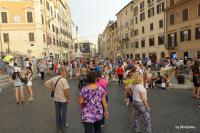 Another early start, but this time they are kicking us of the ship. We had breakfast and then headed to the train station.

Another world wind tour of Rome before heading to the airport.

I can't believe it but I didn't get home until around 3am - looks like I have to take another day off.


Aug 14, 2015 10:00 PM
Last day of curising the seas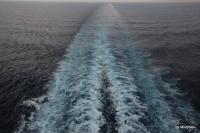 Yet another day to enjoy the liner. The day started early again at the gym and then for a sit down breakfast. This is really the lift.

Its a bit of a shame that it is coming to the end. It started off really rocky but has turned out brilliant.


Aug 13, 2015 10:00 PM
Hania - Crete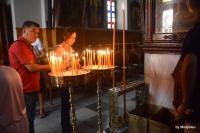 My last stop and the heavens have opened and the rain was pouring.

I wasn't really sure what I wanted to do here. Heading the the beach wasn't an options but the old town was really good. I also loved the old harbor really interesting.


Aug 12, 2015 10:00 PM
Bodrum - who...
I really liked Bodrum and it was the first I had really heard of it, but apparently this is where all the tourists come when they go to Turkey.

There was no need to get any transfers from the curise, as it was a nice walk into town. I quite liked the old town and I also found the remains of on of the 7 wonders of the ancient world.


Aug 11, 2015 10:00 PM
Ephesus - boy its hot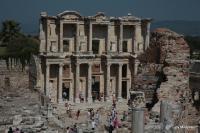 I could have gone with he RCCL excursion but owing to the fiasco the day before, I just wanted to be away from all hype.

So got a taxi to Ephesus and it worked out far cheaper. But omg the day was hot. I had to get the umbrella out as walking through the main street there wasn't any shade. I loved it though so interesting. I was so the slab where the Nike swoosh was taken from. Such an interesting day.

Today was the white party was awesome and the cruise director was so funny and really got into the swing of things.


Aug 10, 2015 10:00 PM
Santorinin - Total chaos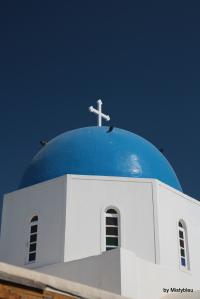 I was looking forward to this stop before booking the trip. But I was also scared because we were depart using tenders and not only that we only had 5 hours to explore.

Because they only allowed their tours to leave the vessel first it took ages to get to shore and then there was around 2 other cruise liners already docked so queues were so long. We considered walking up but the amount of mules it was pretty scary.

By the time the crowds calmed down I only had an hour and half to explore. I got couple of picture and then tried to return back to the ship. I then had another 2 hour wait to get the gondolas back down.

This was the worst stop I have ever had on a cruise ship. It was such as waste of time. Shame on Royal Caribbean. If they only had planned better, and given more time bearing in mind we had to use tenders and then a gondola - things could have been so much better. I so upset with this


Aug 09, 2015 10:00 PM
First day of chilling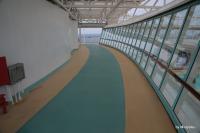 What lovely weather, and without a care in the world.

The day started early with a workout in the gym and then a lovely sit down breakfast.

Then off course then to the spa.


Aug 08, 2015 10:00 PM
Rome - a world wind tour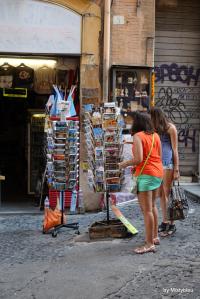 My cruise was due to leave at 1700 and had to get to Civitavecchia and wanted to arrive for lunch time but still had a few hours to kill.

I completed a world wind tour of the city, hitting the Coliseum, Trevi Fountain and Spanish Steps.

I had to get a taxi as it wouldn't have been possible, but got back in time to get the train to the coast.

I'm loving cruising at present and with nearly 20 of us it should be a great time.

It is important to choose wisely the vessel but this time I had little choice so whilst the Rhapsody is nice, there wasn't much things to do on board.


Aug 07, 2015 10:00 PM
Monte Cassino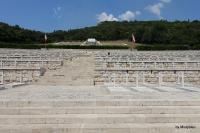 About an hour outside of Rome is Monte Cassino which back in WW2 was the seen of an intense battle were many soldiers lost their lives.

After spending some time in Rome last year, I wanted to do something different and this seems like the perfect way to do this and get away from the crowds of Rome.

We visited the Commonwealth War Cementary and it was the most disheartening thing I've seen in a long while - so many men died. Really crazy.